<meta name=" Microsoft Border" content="tb">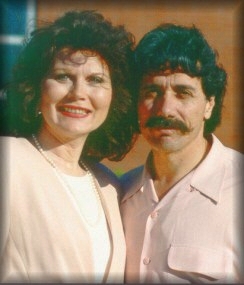 Award Winning One Hour Television Special Hosted by
internationally acclaimed TV & Film Star Edward James Olmos
and co-hosted by Film and TV Actress Patricia Gainor.


Program explores the unknown world of learning disabilities and how
they affect upwards of 40 million American children and adults.


Inspiring and informative the program has been awarded the prestigious
"Excellence in Media Award" in Hollywood.
The original Award Winning Travel and Adventure Series that takes viewers to
exotic places both at home and abroad.


Winner at the International Film and Television Festival of New York.


In addition, a "One Hour Special" was produced with celebrities sharing their secrets of
"Getting There." Featuring celebrities and aspiring entertainers they revealed their hopes
and dreams for the future in addition to those far-away places where they like to escape.